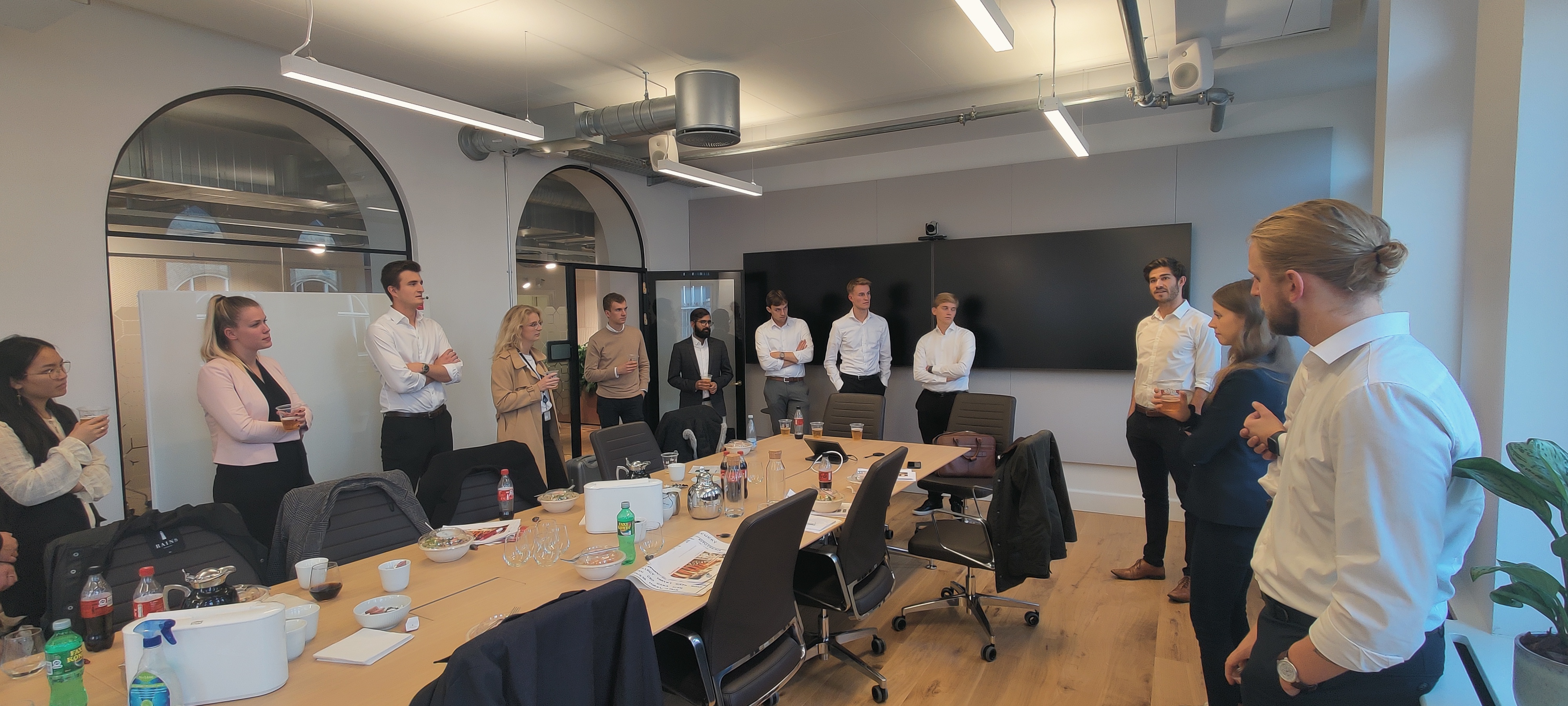 1 Gain access to our exclusive events 3 Meet other ambitious students
Throughout the year you will be invited to By engaging in FACCA, you will connect with other
participate in several insightful and exciting enthusiastic students across various study programs
events, concerning the newest trends within in Aarhus. FACCA is a student organization, that
consulting and finance with free dinner and emphasizes the social aspects of student life. Hence,
drinks. Furthermore, you will have the opportunity it is a fantastic way of meeting people with similar
to apply for our various tours to Copenhagen interests.
where we visit our partners to gain a unique
insight into their daily work.
2 Meet our partners 4 Find your next job
As a member of FACCA, you will have access You will get access to our exclusive job bank,
to our wide range of partners, who are all leading where our partners regularly post student jobs,
companies within consulting and finance. You will internships, and full-time positions. Being a
be able to network with the very best and get a member of FACCA can help you find your next
chance to benefit from their knowledge. Furthermore, relevant job to kickstart your professional career.

you will grow a professional network at an early stage
in your career.
If this sounds interesting to you, follow this link and become a member today!